Covid live: Prepare for the third wave, Supreme Court tells Centre
Speed of vaccination must not come down: PM Modi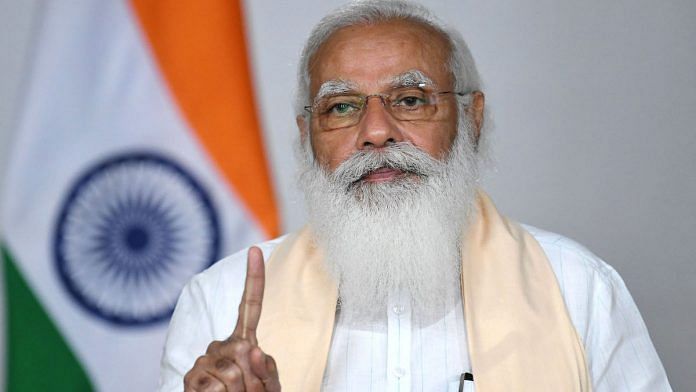 Live: Delhi received 730MT of O2 for 1st time, says Kejriwal
How Kerala got more out of its Covid vaccine vials
On May 1, central government data on Covid vaccine revealed that Kerala and Andhra Pradesh were the only two states that had actually consumed more vaccine doses than they had received. Kerala was able to achieve zero wastage due to strict implementation of protocols for storage, transportation and usage, it's army of dedicated and scrupulous health workers and, not least, an extremely cooperative public who wasted no time to get their shots.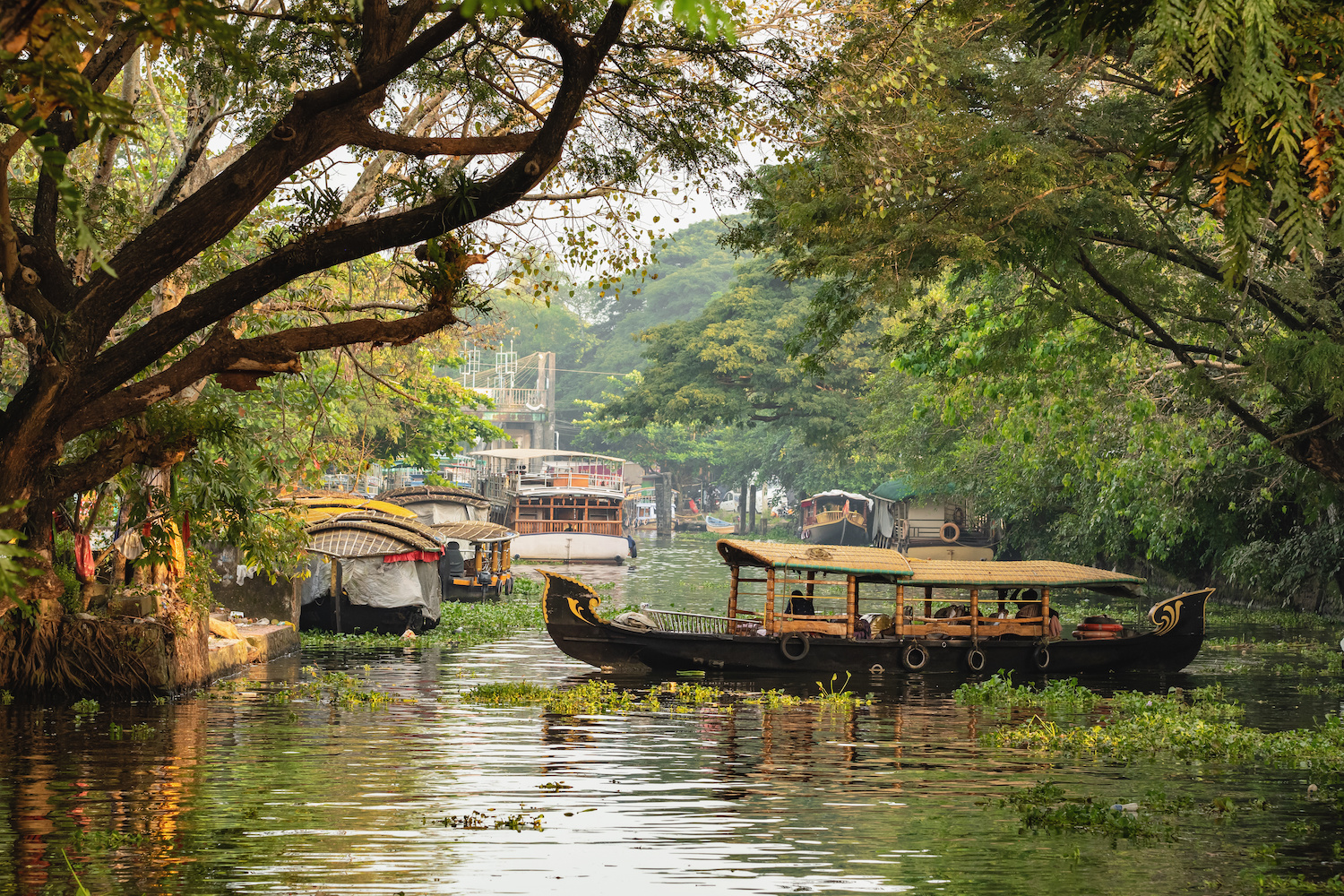 Watch out for the Covid rip-offs
Desperate appeals on social media can get you real help but not always. Scamsters have created fake forwards for medicines, oxygen to dupe Covid-hit of money and hope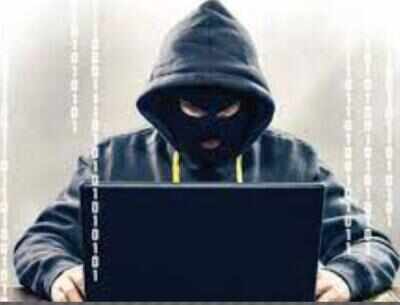 2nd wave claims more kids, hospitalisation rate 1.5 times higher
The second coronavirus wave has claimed the lives of several children across city hospitals, particularly in March and April. The proportion of kids in need of hospitalisation and critical care, too, increased at tertiary care hospitals compared with the previous year.
3 lakh B'luru active cases highest among all cities in both waves
With more than 3 lakh patients under treatment, Bengaluru's active caseload is the highest among all cities in both waves as ministers and task forces failed to plan for a massive surge. Bengaluru's first-wave peak was 66,854 active cases in mid-October — just a little over fifth of the present number.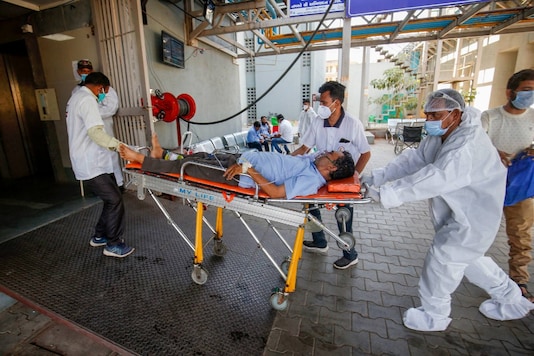 Covid-19: Total lockdown in Kerala from May 8 to May 16
A total lockdown has been declared in Kerala from May 8 to May 16 in view of the rapid surge in Covid-19 cases in the state. The state is on lockdown-like restrictions since May 4. However, the health department has asked the state government to go for a total lockdown since the daily tally of coronavirus cases had crossed 30,000.
Union minister's car attacked in Bengal, alleges TMC hand
V Muraleedharan, the minister of state for external affairs & parliamentary affairs, on Thursday alleged that he was attacked by TMC goons in West Midnapore. The minister took to Twitter to allege that the attack was perpetrated by Trinamool Congress (TMC) goons.
Precautions to take when you have patient at home
The second wave of coronavirus pandemic is wreaking havoc in our lives.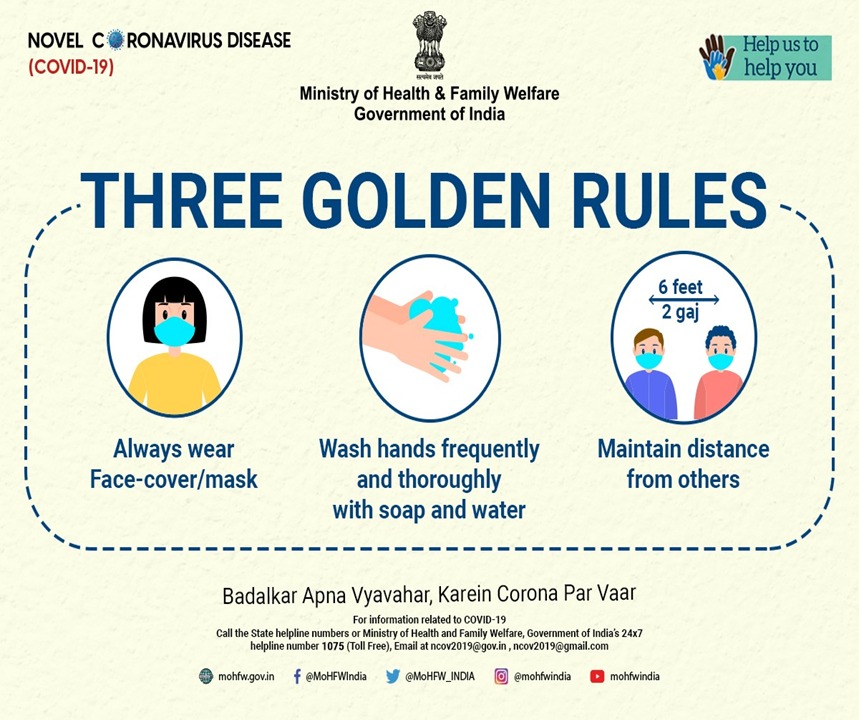 IPL: Don't know how virus entered team bio-bubble, says Khaleel
The IPL was suspended indefinitely by the Board of Control for Cricket in India (BCCI) on Tuesday after multiple COVID-19 cases came to light among players and support staff, across teams.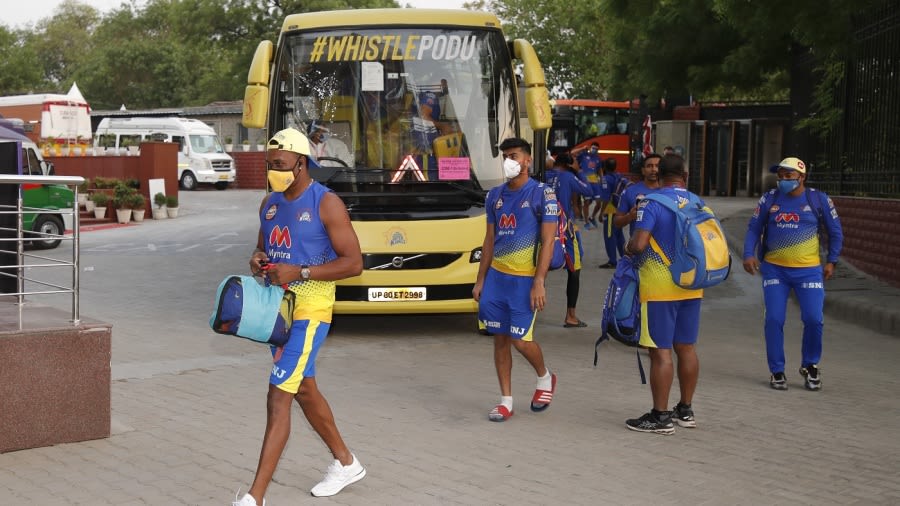 Pressure on Cong to show its worth in opposition ranks
It is felt that Congress will have to demonstrate its ability to take on and tame the BJP – given the bipolar politics of a large swathe spanning MP, Chhattisgarh, HP, Uttarakhand, Rajasthan, Assam, Karnataka – to earn the respect of the regional forces.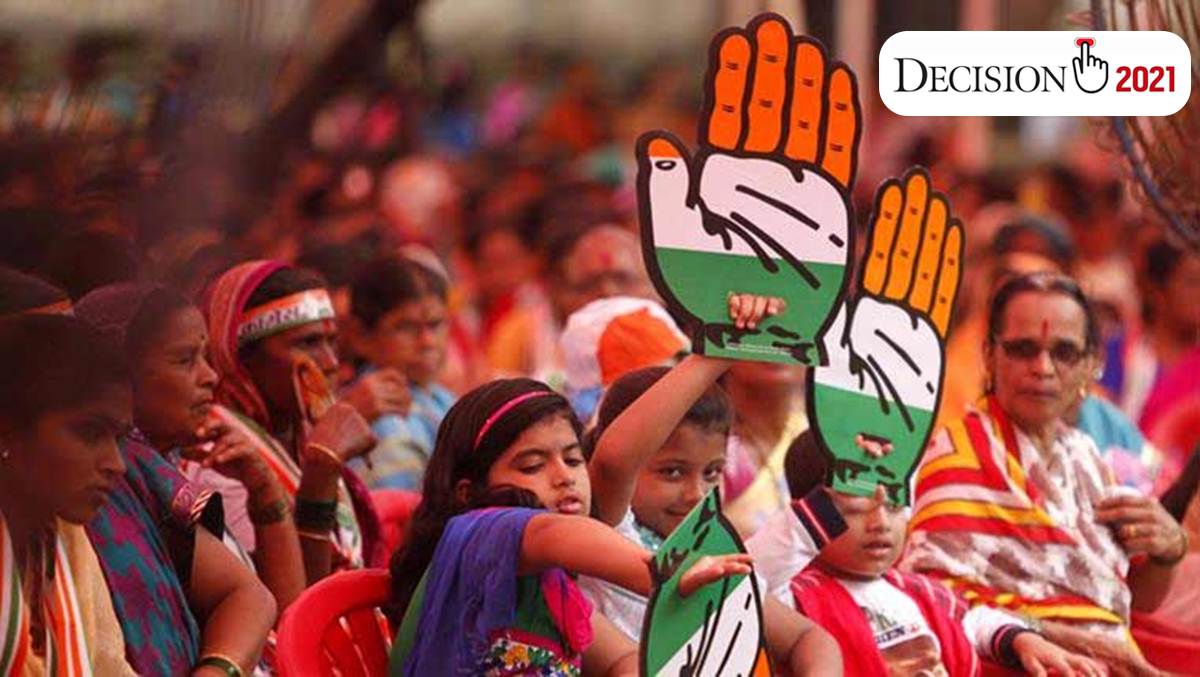 'Difficult to say how IPL bio-bubble was breached'
Indian cricket board president Sourav Ganguly said that it is difficult to say how the Indian Premier League's (IPL) bio-bubble was breached and the report that the board got had shown that there was no breach.